Welcome to HYGGE.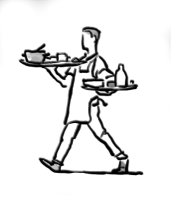 Brasserie and bar. This is HYGGE! Excellent and creative cuisine. A superb bar and warm service. We are an urban hotspot in the heart of the rural Elb-Suburbs of Hamburg, with plenty of room for many HYGGE-Moments. Come in and find out!
A Place to Enjoy the Good Life
The Danish word HYGGE stands for zest for life, comfort, time with family and friends. HYGGE means to enjoy the moment - with good food and excellent drinks in the warm light of the open fire. All this you will find here. HYGGE is a place to come together. In the former polo stables, we serve seasonal dishes for every taste. Or enjoy your meal family-style: everyone at the table help themsevles to what they like.
But HYGGE is not just about good food: you can relax on our cosy leather sofas, admire the beehives in the garden or contemplate about life while sitting by the fire. Or which wine to order next. And there are stylish drinks waiting for you at the bar, mixed by our creative barkeepers.

Restaurant
Simply HYGGE.
Our elegant cuisine doesn't need to make a big fuss. Naturally, we use regional, high quality foods. No great meal without fantastic ingredients! Hence, we know all our suppliers on a personal level and stay in close contact and communication with them.
We set very high standards to ourselves but our focus lies on all our guests at the table. Because HYGGE is for everyone and means sharing the nice things in life. That's why all meals can be ordered family-style.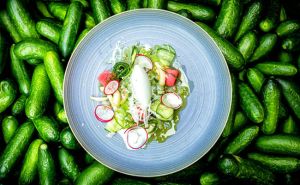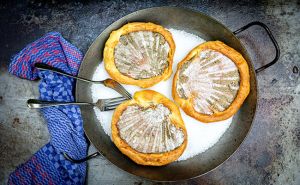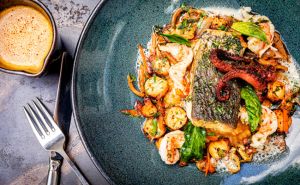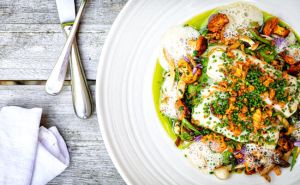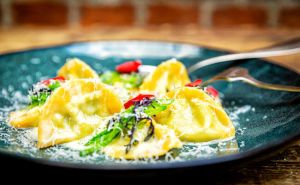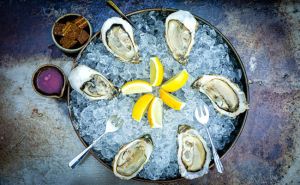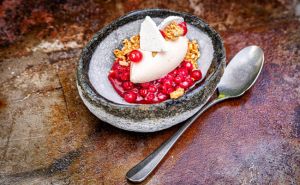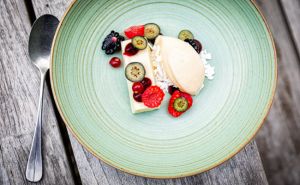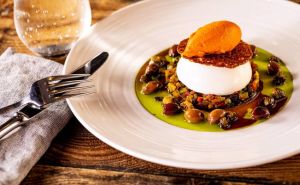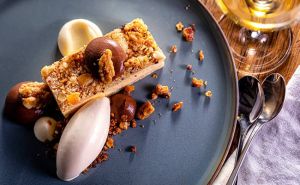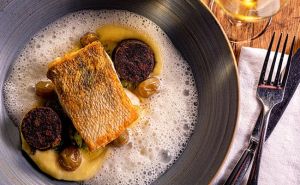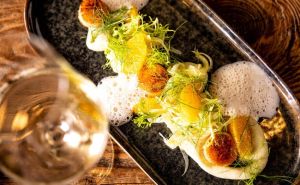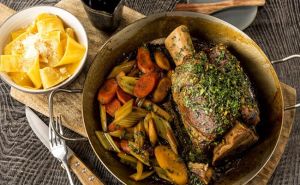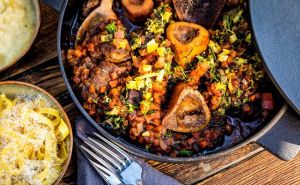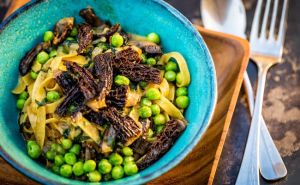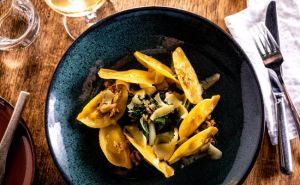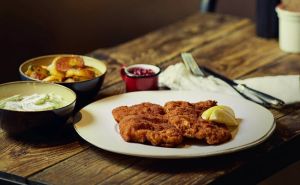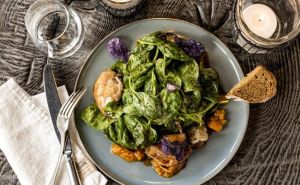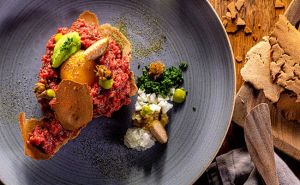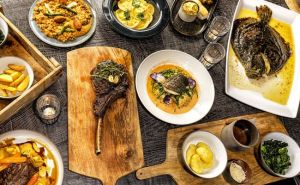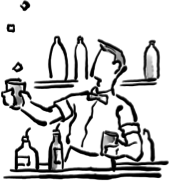 Bar
Where Good Spirits Meet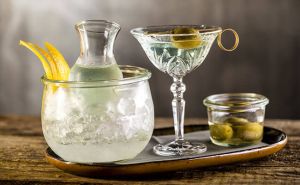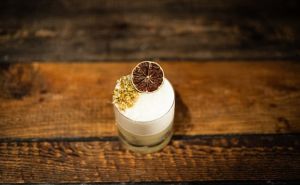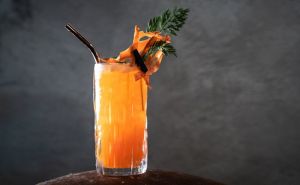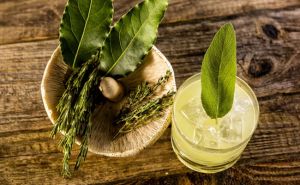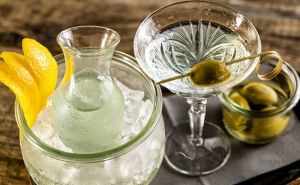 We appreciate individuality. Whether you enjoy a sparkling HYGGE Spritz with a fine hint of bitterness or a Moscow Mule with homemade ginger beer. Alongside many own creations, we also mix classic long drinks & cocktails, of course.
And everything in the high quality HYGGE stands for. Any special requests regarding drinks and spirits, we are more than happy to assist you - in that easy-going HYGGE style, of course!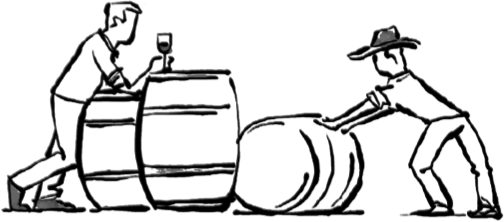 Wine
From Aglianico to Zierfandler
Wine has many colours, scents, aromas and characteristics. Those who already know what they want, will surely be satisfied here. And those who would like to try something new, can speak to our sommelier Lennart Wenk, who will be more than happy to assist and tell you stories about the famous wine regions around the globe, be it the Rheingau, Tuscany or South Africa, as well as different vineyard locations, grapes and their maturation, or about Champagne or Sauvignon-Blanc.
Great names? We've got them. More importantly though: it has to go with the meal, be it oysters or Zabaione.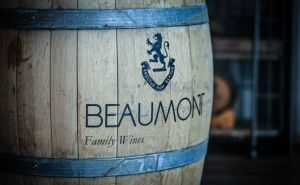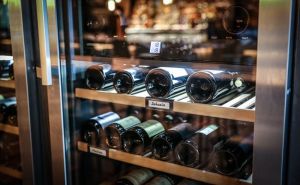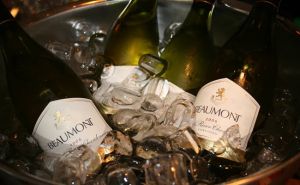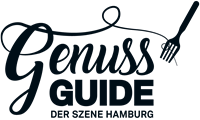 Genuss Michel 2021
Restaurant of the year
The winner of the gastronomy price "Genuss-Michel 2021" in the category "Best Restaurant" is HYGGE!
We are quite proud!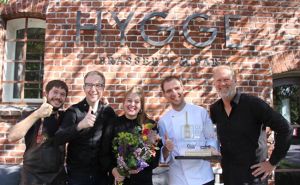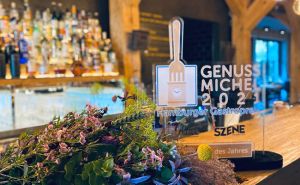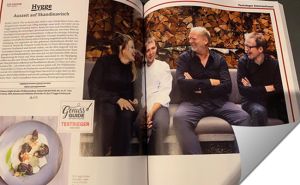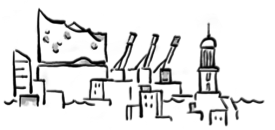 Team
Together it's more Hyggelig
For HYGGE to be that good, we need the best. Luckily, we have them: fantastic people with a lot of love and passion.
Thomas Nerlich
Head Chef TOP-50-CHEF 2019, 2020
Manuela Zeiser
Events, Marketing and HYGGE-Style
Thomas Steffens
Sous-Chef
Lennart Wenk
Chef Sommelier TOP-50-SOMMELIER 2018, 2019, 2020
Julia Bast
Restaurant Manager
Timo Wessels
Head Bartender